About Us
Bridge Home Services has extensive experience in HVAC servicing, selling, installing and maintaining all types of heating, ventilation and air conditioning systems for any type of building. 
Our team consists of highly qualified professionals, who have been in the industry for no less than 15 years. We have gained extensive experience while solving the most complex technical and organizational tasks, which allows us to provide you with the best service. Our HVAC technicians undergo ongoing training to polish their customer service and technical skills. Accuracy is an important part of the job. We ensure that every task we take is carried out efficiently and this is our top priority. 
We follow a strict code of ethics and are straightforward and honest in our dealings with employees and customers. We keep our promises and make sure the same day delivery. We have professionally trained background and drug tested staff to ensure your safety and respect for you and your business, reflecting our company's high standards.
We can provide expert 24 hour Emergency Service available to you 365 days a year for your all you're Heating, Cooling, and Hot Water needs. We are here when you need us to service both your residential and commercial properties!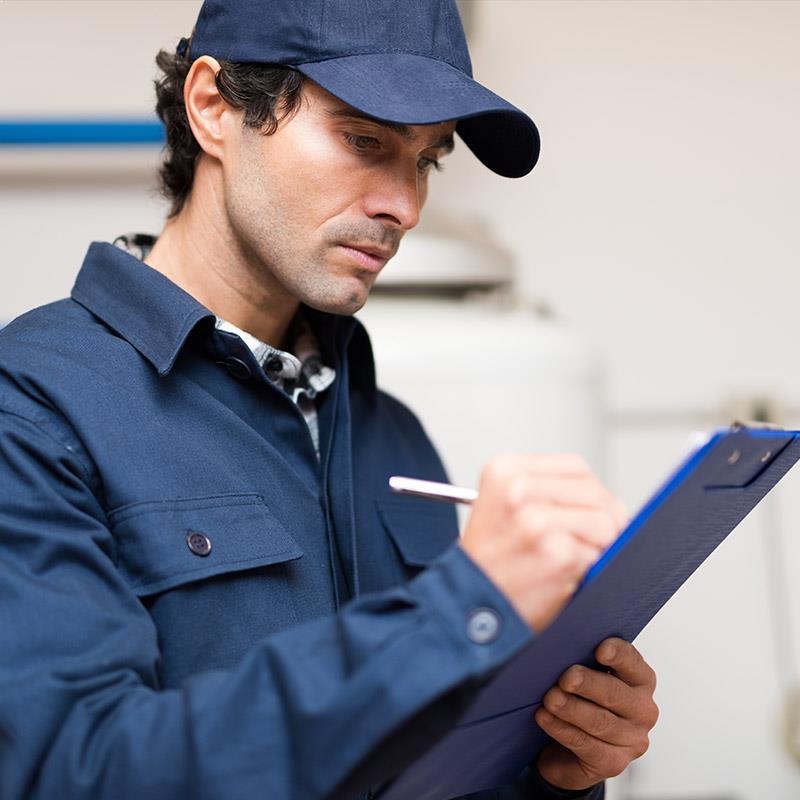 Bridge Home Services was founded in 2005 and we have established ourselves as a leading HVAC technician company in Woodbridge, Vaughan, and GTA. We are a locally owned and family-run HVAC company. Our commitment to quality service and the reliable product delivery is our key to our success.
We are located in Woodbridge, Vaughan, Mississauga, Markham and other GTA locations!
Bridge Home Services is ready to help, whatever your HVAC needs. We are respected and dedicated members of this community and our mission is to be your first choice in the HVAC service industry. Call us today and tell us what we can do to make you feel comfortable!
Receive Special Offers
Sign up to receive our special offers direct to your inbox.
Error: Contact form not found.